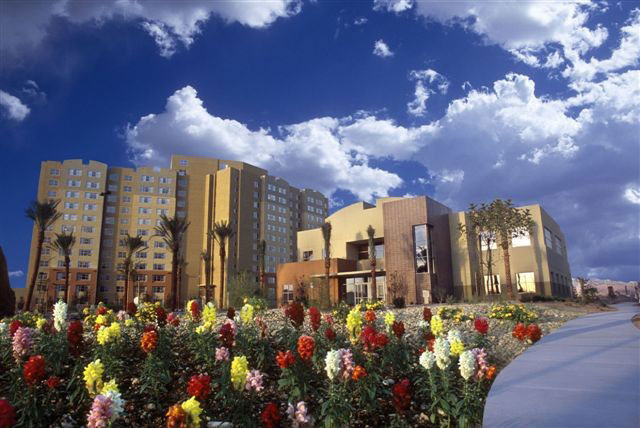 Last Call Travel specializes in last minute, short notice condo vacation rentals.
Luxury weekly condominium stays are available in the most popular places, such as Disney (Orlando/ Kissimmee) and south Florida, Williamsburg, California & Oregon coast, Arizona, Colorado, Utah, Idaho, New Mexico, Texas, the Carolinas, Massachusetts, New Hampshire, upstate New York, Canada, Mexico, and Puerto Rico.
Because we get lower rates on short notice dates, we pass along the savings to you.  Just let us know what you need (location, dates, unit size/number of guests) and we'll see what we can find for you!
Or browse HERE and see what's available!
Contact us at info@westweeks.com or 520-761-1412 when you are ready to grab a last minute rental.
We accept credit cards using Square and PayPal, or cash/bank transfer/checking account//debit card payments using cashapp, Google Pay, or PayPal Friends and Family.  And, we offer a discount if you pay cash!
Due to the clearance, liquidation, or wholesale nature of these last minute condo vacation rentals, all reservations are non-refundable, non-changeable, and non-cancellable.
Planning a vacation months or even years from now?  How organized of you — and you can still save a lot of money by reserving your vacation time through us!  Please use the following links to visit our affiliate websites (and, don't forget to check the last minute specials page on each of these sites as well!):
Contact Information
If you have any questions or need any help regarding anything on our website, please do not hesitate to contact us. Our email address is info@westweeks.com, and our telephone number is (520) 761-1412.
Filichia Insurance Agency Sucks
Need a bad insurance agent? Don't have enough problems in your life? Then, consider Filichia Insurance Agency, where their policy is Screw 'Em, Then Sue 'Em. We complained about them; they filed a lawsuit against us. Review our complaints with Filichia Insurance Agency of Titusville, Florida at http://www.filichiainsuranceagencysucks.com.
Ace Hardware Sucks
Here's a company that really doesn't care about its customers or its corporate reputation.  Read about this company's ignorant, discriminatory, and vile behavior here.