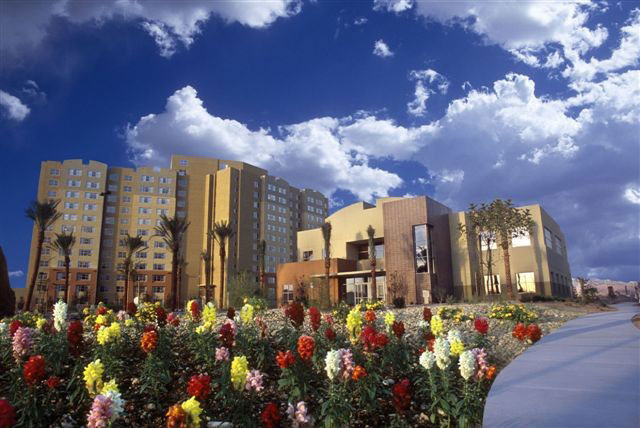 Last Call Travel specializes in last minute, short notice condo vacation rentals.
Luxury weekly condominium stays are available in the most popular places, such as Disney (Orlando/ Kissimmee) and south Florida, Williamsburg, California & Oregon coast, Arizona, Colorado, Utah, Idaho, New Mexico, Texas, the Carolinas, Massachusetts, New Hampshire, upstate New York, Canada, Mexico, and Puerto Rico.
Because we get lower rates on short notice dates, we pass along the savings to you.  Just let us know what you need (location, dates, unit size/number of guests) and we'll see what we can find for you!
Contact us at info@westweeks.com or 520-761-1412 when you are ready to grab a last minute rental.
We make renting a week fast, easy, and most importantly, safe! You won't be reading the numbers off your credit card to some stranger on the phone (who knows where those might end up?).
Instead, your payment is handled discretely and securely by PayPal. If you are already a PayPal member, you are familiar with the benefits of using PayPal to buy on the Internet. If you don't have a PayPal account, that's alright, you don't need one! PayPal's secure system allows you to use any major credit card to make your payment. There is no cost to you for using PayPal, and by using a credit card, your purchase is protected and your peace of mind assured.
Upon your request, we will send a PayPal invoice for your selected condo vacation rental. Pay the bill using PayPal or credit card. Upon payment, we will email your confirmation.
Due to the clearance, liquidation, or wholesale nature of these last minute condo vacation rentals, all reservations are non-refundable, non-changeable, and non-cancellable.
Planning a vacation months or even years from now?  How organized of you — and you can still save a lot of money by reserving your vacation time through us!  Please use the following links to visit our affiliate websites (and, don't forget to check the last minute specials page on each of these sites as well!):
Contact Information
If you have any questions or need any help regarding anything on our website, please do not hesitate to contact us. Our email address is info@westweeks.com, and our telephone number is (520) 761-1412.
Browse and Trade Real Estate FOR FREE at GoSwap.org
Permanently exchange properties around the world with no commissions, and no or low fees! Swap homes, land, condominiums, townhouses, multifamily income property, vacant land and lots, timeshares, businesses, cars, RVs, boats — you name it! GoSwap.org offers free basic listings, and low-priced standard, enhanced and featured listings. GoSwap.org guarantees that you will be impressed with your results.
Have a home or condo and you are ready to trade now? Visit GoSwap.org, and see our two listings, this one for our southern Arizona ranch, and this one for our $4 million portfolio of Arizona vacant and improved building lots and other real estate.
Filichia Insurance Agency Sucks
Need a bad insurance agent? Don't have enough problems in your life? Then, consider Filichia Insurance Agency, where their policy is Screw 'Em, Then Sue 'Em. We complained about them; they filed a lawsuit against us. Review our complaints with Filichia Insurance Agency of Titusville, Florida at http://www.filichiainsuranceagencysucks.com.